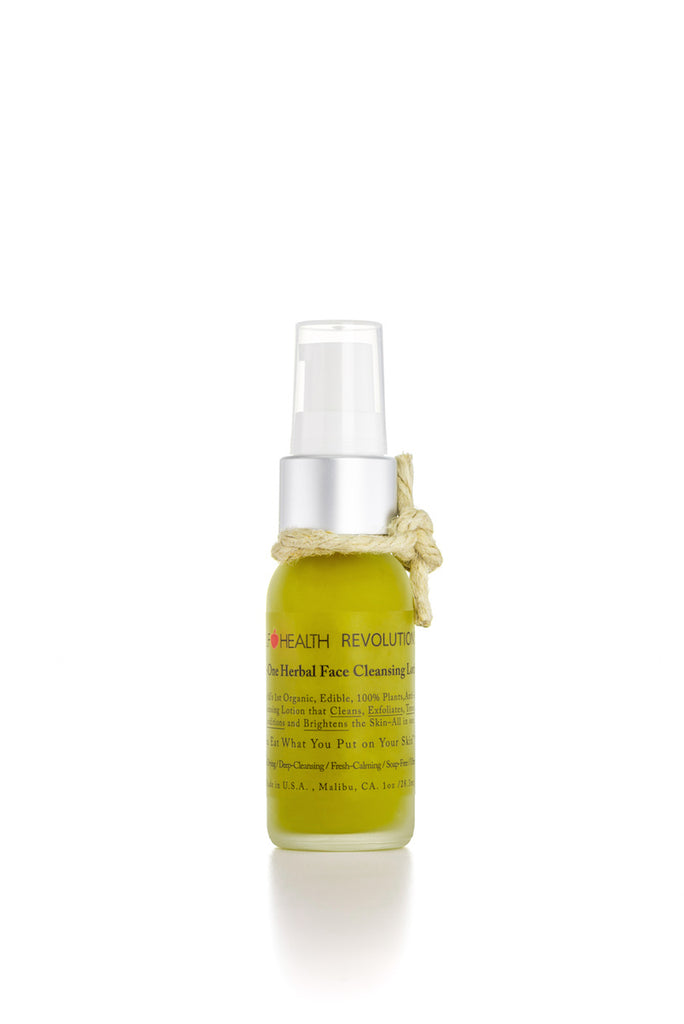 All in 1 Herbal Face Cleansing Lotion™
$ 25.97
All-in-1 Herbal Face Cleansing Lotion
™

, 4 oz.

Introductory pricing! Grab yourself a few bottles before the price rises!

All-in-1 Herbal Face Cleansing Lotion™ gently exfoliates, moisturizes and tones skin, leaving behind a radiant glow. Formulated with anti-aging properties, this organic facial cleanser restores the natural beauty of any skin type to a softer, smoother appearance. The ingredients used in the All-in-1 Herbal Face Cleansing Lotion™ are safe enough to apply over eyelids yet contain the strength to lift impurities such as mascara and dirt.*Results may vary.

Ingredients: Aloe Vera, Maracuja, Sachi Inchi, Pequi, Acai Berry, Uva Ursi Leaf, Raw Green Coffee Oil, Chinese Ginseng, Cucumber, Castor Flower, Cluster Bean, Soap Bark Tree.

"Images may not reflect color of actual product. Each batch is handmade and bottled, color variants are to be expected*

Allergy Disclaimer: Please thoroughly read ingredient list before purchasing any of our products as they contain 100% plant concentrates. We recommend those with plant allergies or an allergy to any ingredient to avoid use. 

Made in the U.S.A.